---
About The Speaker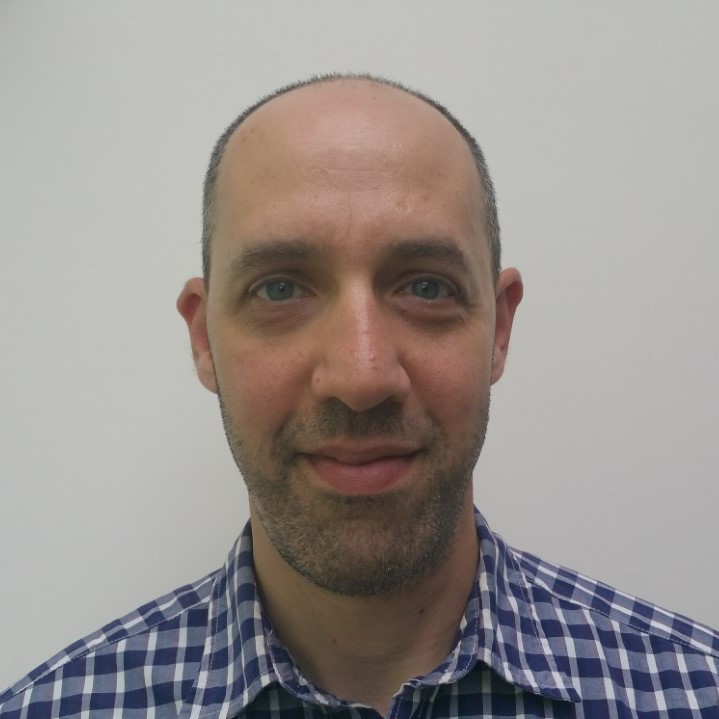 Dory Lanenter
Senior Quality Control Manager, QIMA
Dory Lanenter has been a Senior Quality Control Manager at QIMA since 2012. Dory brings his expertise in product integrity and ethical compliance to support multiple client success programs at QIMA, a global quality control and compliance services provider.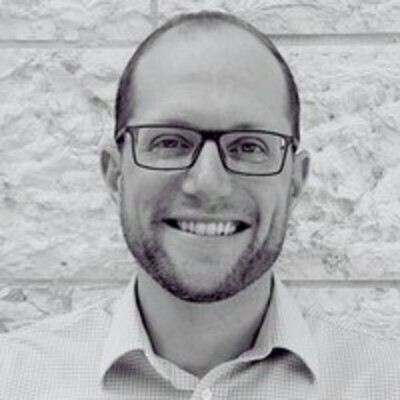 Judah Levine
Head of Research, Freightos
Judah is an experienced market research manager, using data-driven analytics to deliver market-based insights. Judah produces the Freightos Group's FBX Weekly Freight Update and other research on what's happening in the industry from shipper behaviors to the latest in logistics technology and digitization.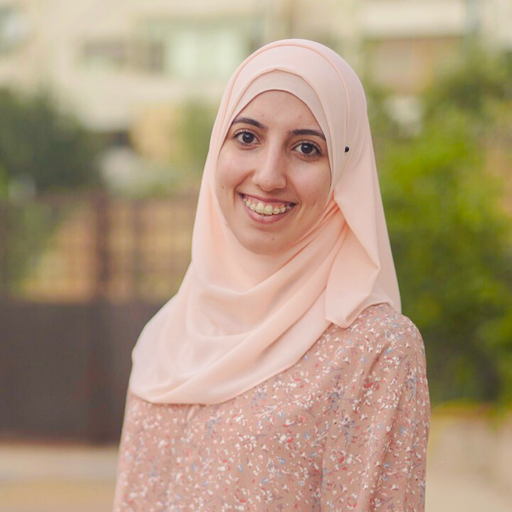 Aya Mutan
Customer Success Team Leads, Freightos.com
Aya manages Freightos.com Buyer interactions and direct Freightos.com support required to guide platform users through searching for freight quotes, placing bookings, shipment management, and optimizing shipment strategies with the various tools offered by Freightos.com.
---
About The Organization
QIMA is a leading provider of supply chain compliance solutions, that partners with brands, retailers and importers to secure, manage and optimize their global supply network.
QIMA has on-the-ground presence in 85 countries, combining industry-leading experts for onsite inspections, supplier audits and lab testing with a digital platform that brings accuracy, transparency and intelligence for quality and compliance data.
For all our clients in 120 countries who use the QIMA platform and benefit from 24/7 support in over 20 languages, QIMA is Your Eyes in the Supply Chaintm.